U2000 Huawei iManager U2000 NMS BUY for GPON OLT/ONT Monitoring & Management.
If anybody want to Buy Huawei iManager U2000 NMS for GPON OLT/ONT Monitoring & Management, you can contact with me. Below are the details:
I have R009, R014 & R015 U2000 NMS.
R015 is latest & support all feature. I have two license for R015 Version NMS, 500 ONT License & 1000 ONT License. R015 License is original & you did not get any ESN error massage.
Also i have U2000V100R009C00SPC300 & U2000V200R014C60SPC200 version NMS software with cracked license. Its license not original that causes it's have some limitation, such as NMS login time it sometime give you popup massage look like "Failed to match the license file" "ESN license not match with system" & you can not upgrade/update NMS to new/latest version, Some cases you need to back system date, etc.
But it will not effect your normal working. you can work everything by it look like original. many people are using this Crack version NMS without having major problem.
[If you need logical support to install or learning about U2000 service, like ONT Internet configure, VoIP, IPTV, Remote ONT WAN configure from U2000 etc, need extra charge depends on service]
You can install this NMS any Pc/Server, but for best performance you need good hardware, look like below.
Server Hardware: Intel® Xeon® Processor E5-2670 (2.60GHz),
RAM 8/16GB, HDD 300 GB.
C: & D: both Drive need 100GB free space.
Keep NMS software file/folder in D drive.
Operating System: Windows server 2008 R2 standard version with English Language.
Huawei GPON U2000 NMS Setup Preparation
Its Validity is: unlimited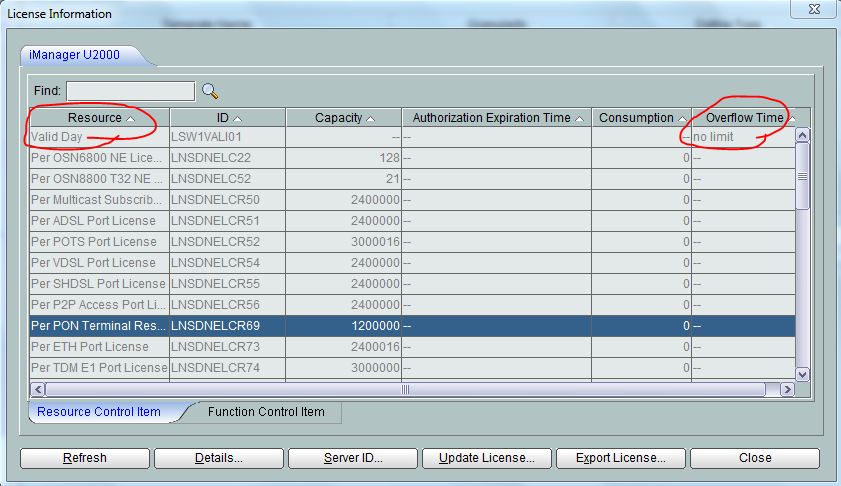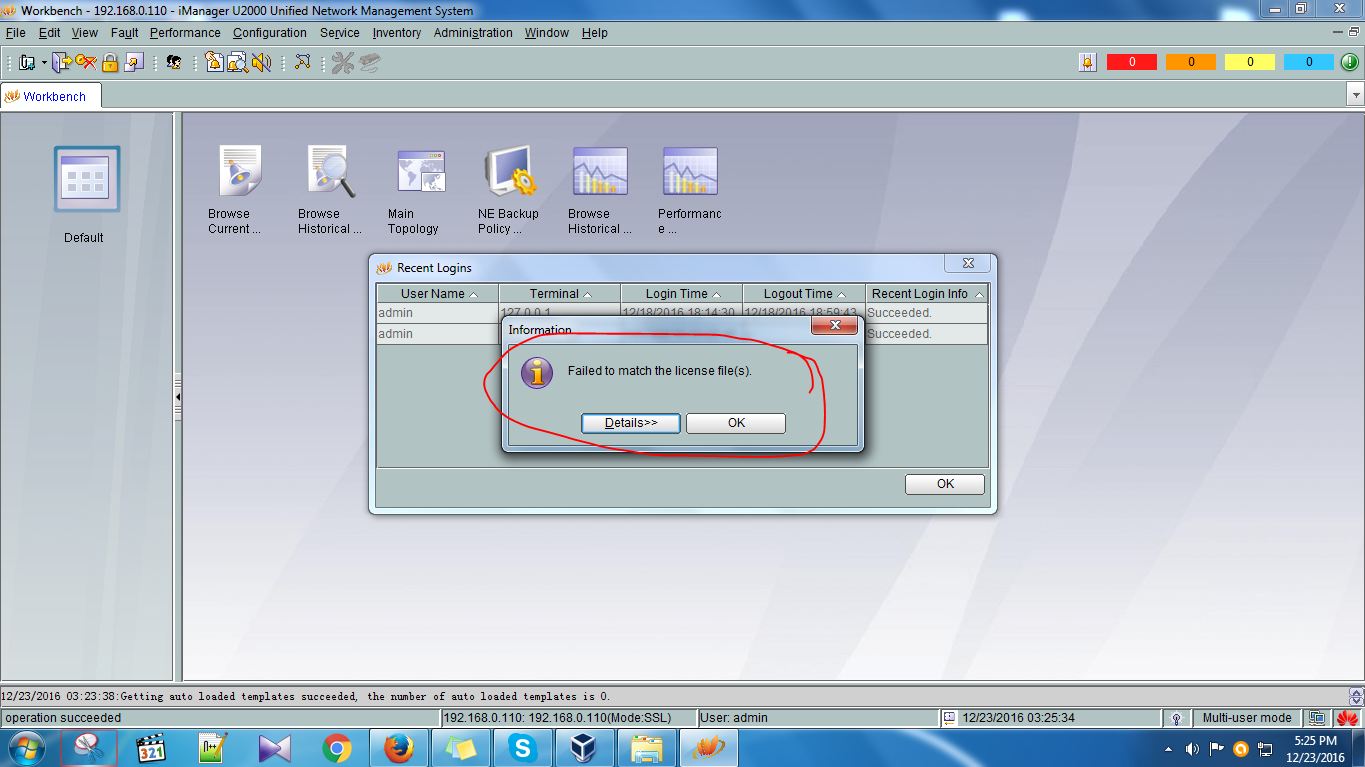 Its license not original that causes it sometime/login time give you a popup massage look like above image"Failed to match the license file" otherwise everything ok.
---
If you interested to buy this NMS, knock me below E-mail & Skype:
E-mail: shahed.cse06@gmail.com
Skype: shahed.israr
---
For Website protected post view password: $25 USD
U2000R009 NMS + Installation & Basic Setup: $100 USD
U2000R009 + Setup + Support to ONT Internet Configure Training: $150 USD
U2000R015 Crack Version NMS with Installation Charge: $300 USD
VoIP: $100 USD
IPTV: $100 USD
*Others are depends on service & time.
---
Payment Methods:
1st option: International Master/VISA Credit Card.
2nd option: Payoneer / PayPal / Skrill / Payza or Western Union.
---