Match state mismatch in Huawei ONT:
When you found Match State : mismatch in Huawei ONT by display ont info command, then which type step taken you ? [boxads]
Don't  worry i will show how to solved this problem……………….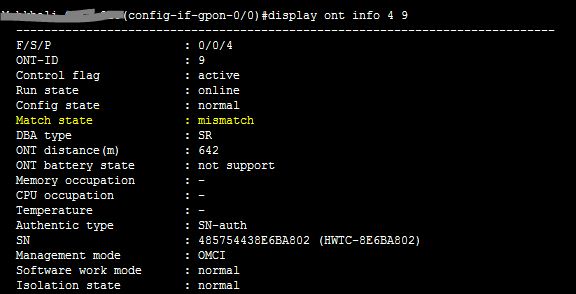 This types of problem occur if ONT port & pots should not configure properly in ont srvprofile. Suppose your ONT have 2 pots & 4 eth port, If you configure 4 pots & 4 eth port or 4 pots & 2 eth port, It is not match your ONT because your ONT have 2 pots & 4 eth port. So if you configure srvprofile properly with pots & eth port, Then your problem will be solved.
Now i show you how to edit ont srvprofile & change mismatch pots & eth port.
[bodyads]
At first go to config mode, then type ont-srvprofile gpon profile-id 156
[ N.B: Here 156 = profile-id ]
now type ont-port pots 2 eth 4
then commit & quit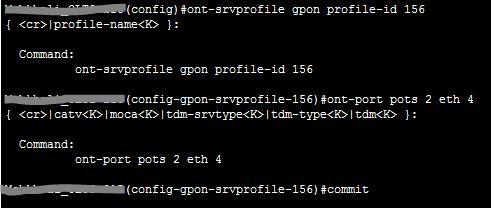 Now you see your problem is solved.
Please follow bellow my video tutorial.
Visited 52 times, 1 visit(s) today
Comments
comments